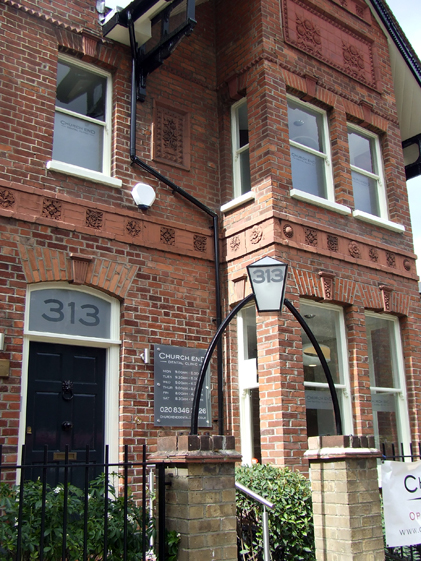 313 Regents Park Road, London N3 1DP - 0208 346 3826
Opening Hours
Mondays: 9am - 6pm
Tuesdays: 9.30am - 8pm
Wednesdays: 9am - 6pm
Thursdays: 9am - 6pm
Fridays: 8am - 4pm
Saturdays: 8.30am - 12.30pm
Closed for lunch 2pm - 3pm daily
Closed for lunch on Fridays 12 noon - 1pm
Emergency contact numbers
Private only service: 07661001236
NHS Emergency Service: 111
Welcome
Welcome to Finchey's oldest dental clinic established in 1969.
After extensive refurbishment and relocation from Long Lane, N3, in 2012, the team from Church End Dental Clinic brought this beautiful building, originally built in 1883, straight into the 21st Century with all the latest developments and innovations that dentistry today has to offer.
Here at Church End Dental Clinic our aim is to produce high quality bespoke dentistry in a relaxing environment.
Call us on 0208 346 3826, email at info@churchenddentalclinic.co.uk or, for full details, go to our Getting Here page.
Our Range of Services
General Dentistry under both Private and

schemes
Cosmetic Dentistry including veneers, ceramic crowns, mercury-free white fillings, bridges
Tooth lightening with the 'Enlighten' system
Non-surgical facial aesthetic treatments (eg: Botox, Azzallure, Restylane, Belotero)
Hygiene treatments.
info@churchenddentalclinic.co.uk
Site last edited on 13/12/2018 10:06